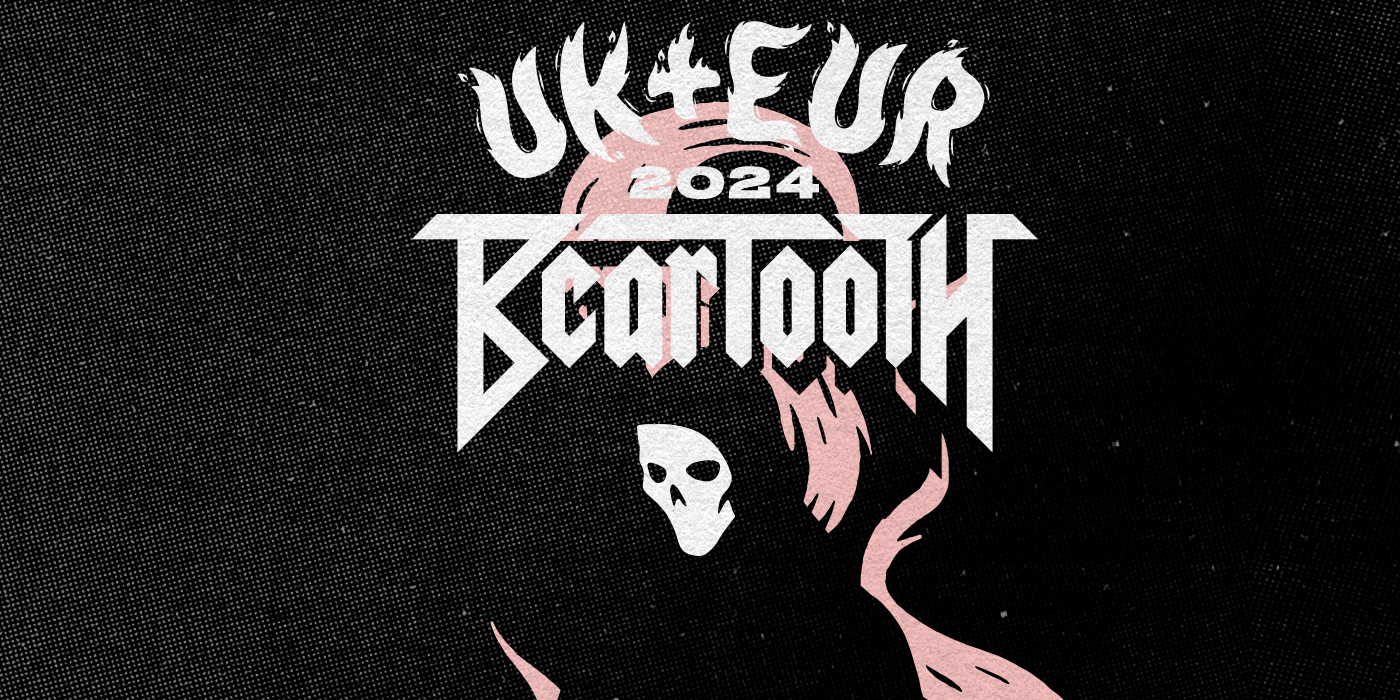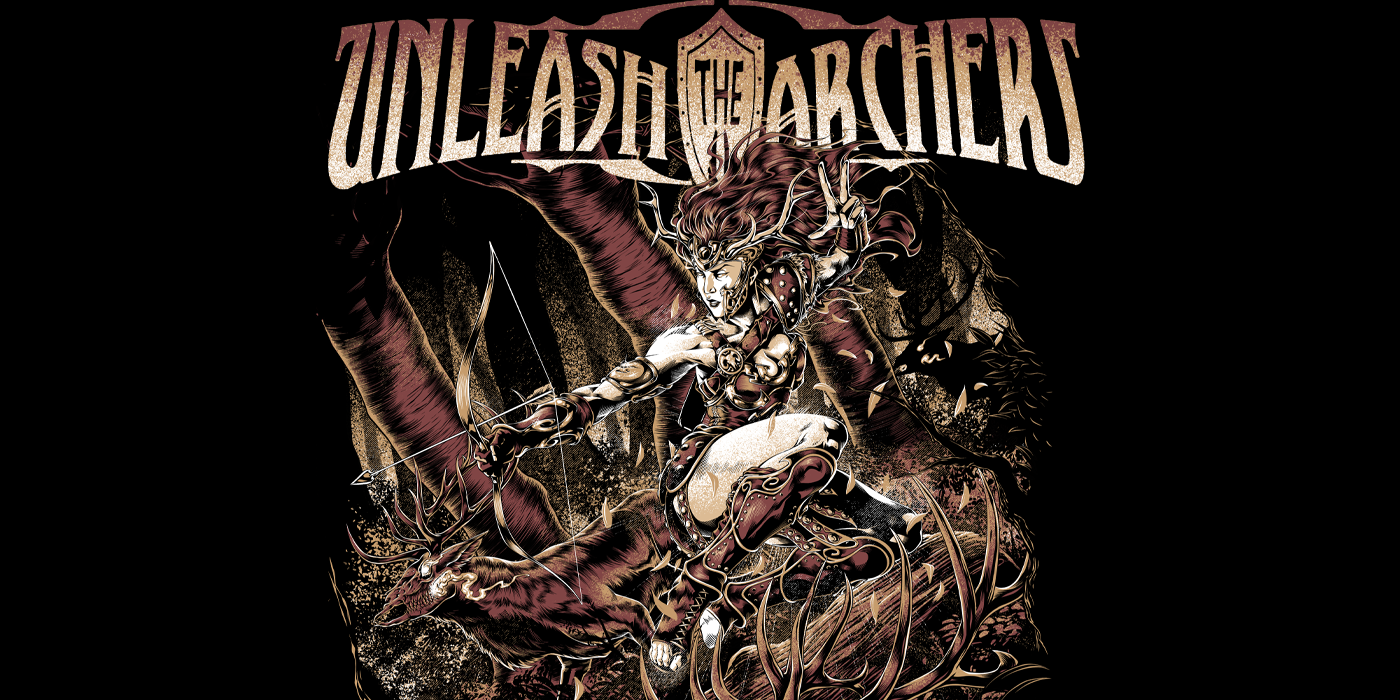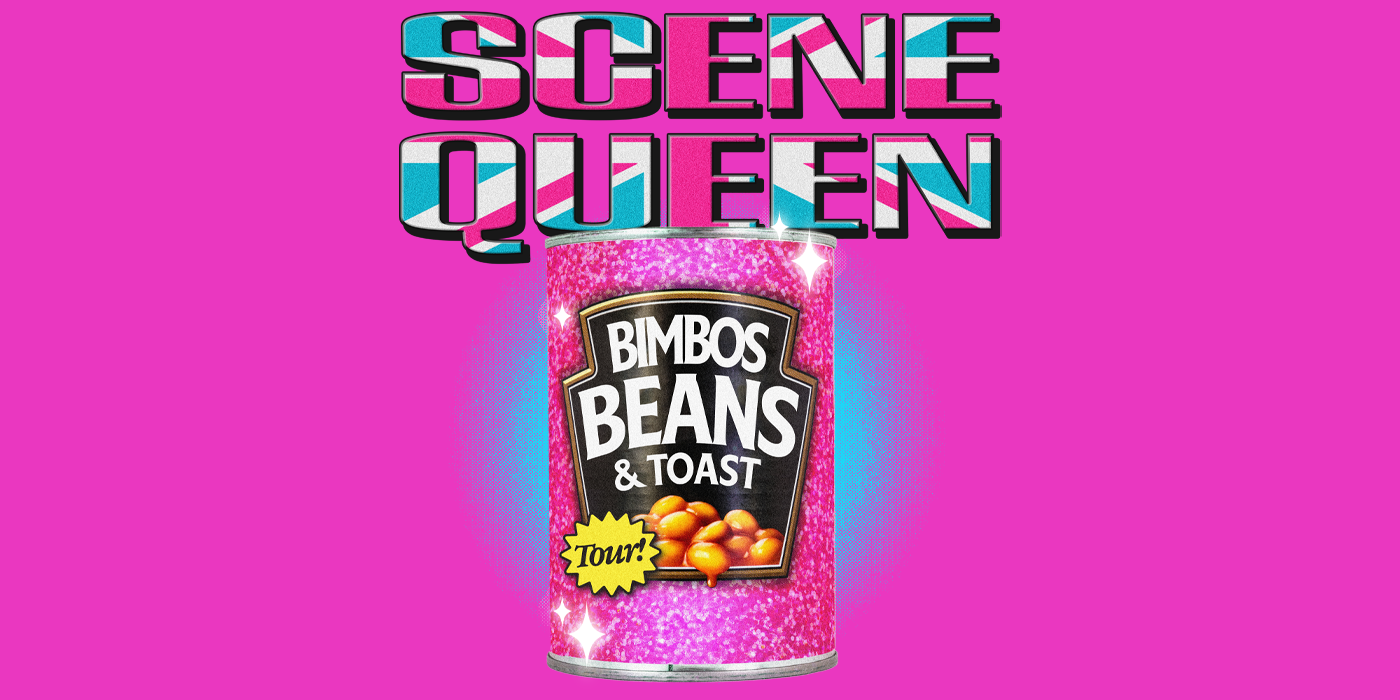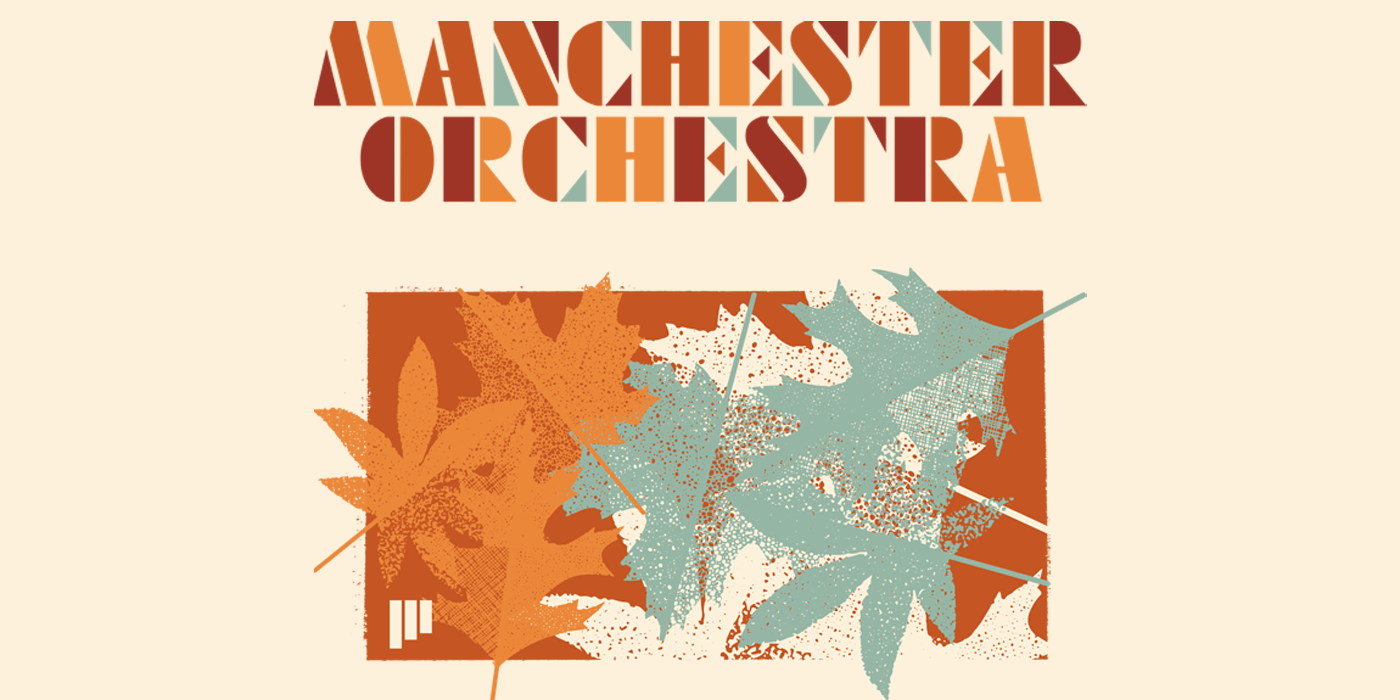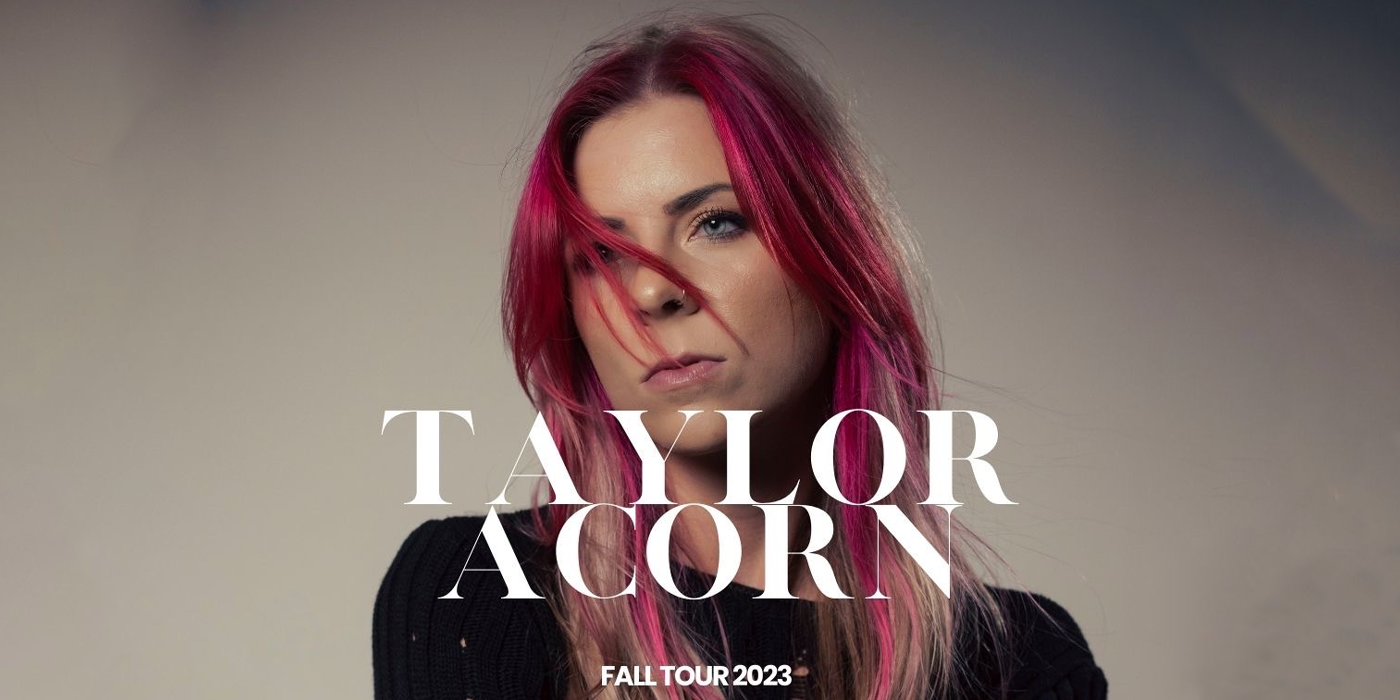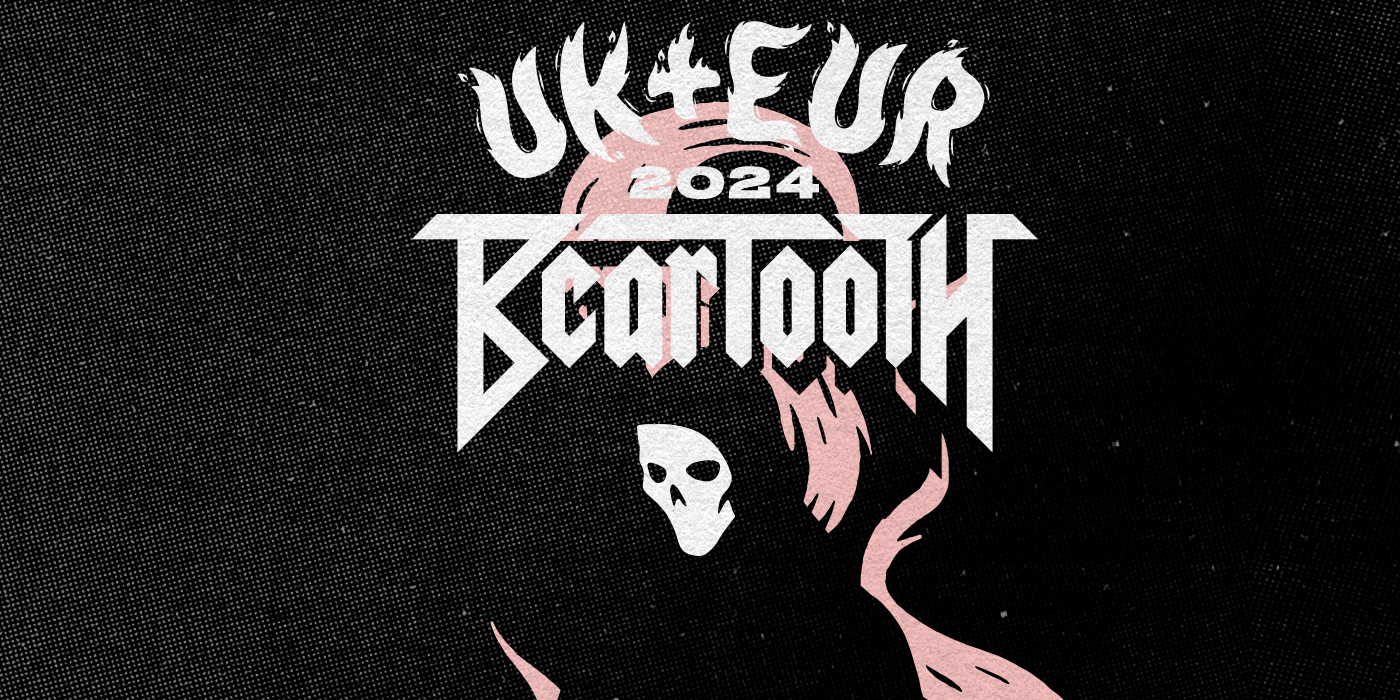 Beartooth EU/UK 2024 Tour
VIP Upgrades For Beartooth's Headline UK + EU Tour Available Now!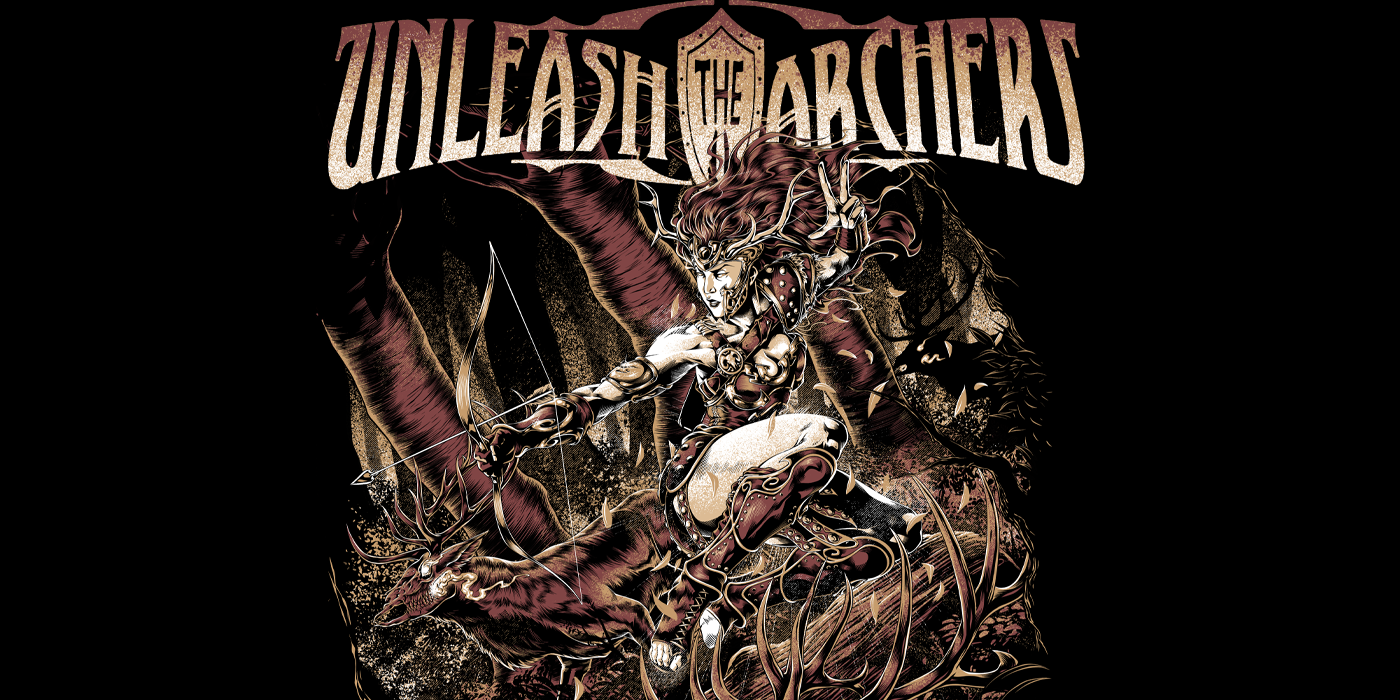 Unleash The Archers
VIP Upgrades for Unleash The Archers' October Canadian Headline Dates Available Now!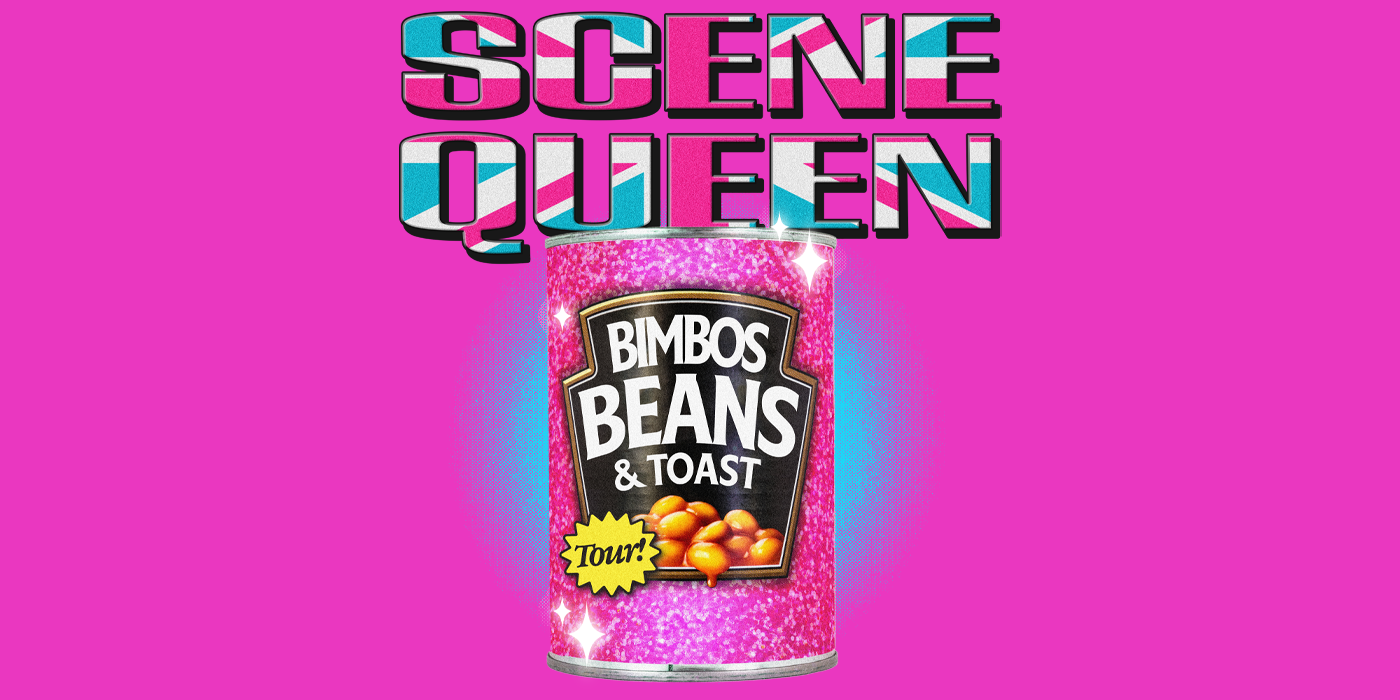 Scene Queen 'Bimbos Beans & Toast' UK Tour
Limited VIP Upgrades for Scene Queen's UK Headline Tour Available Now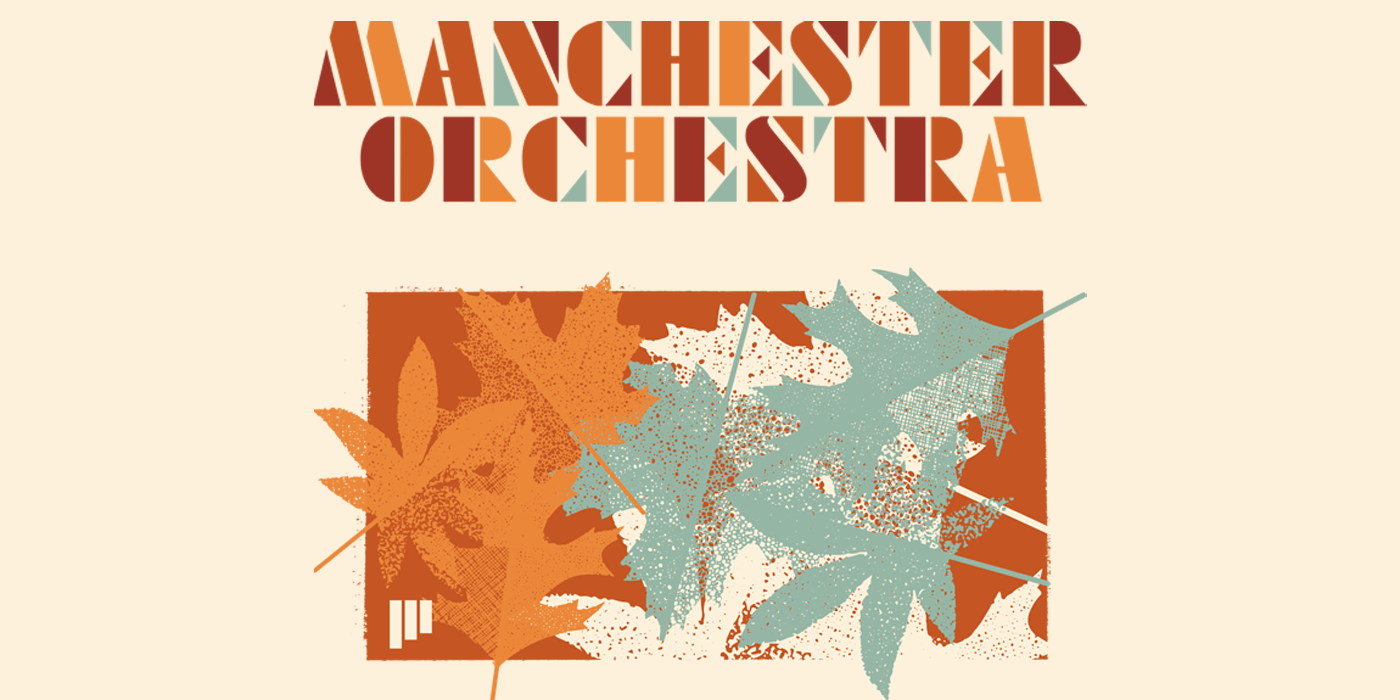 Manchester Orchestra
Presale Tickets for Manchester Orchestra's Fall 2023 Tour Available Now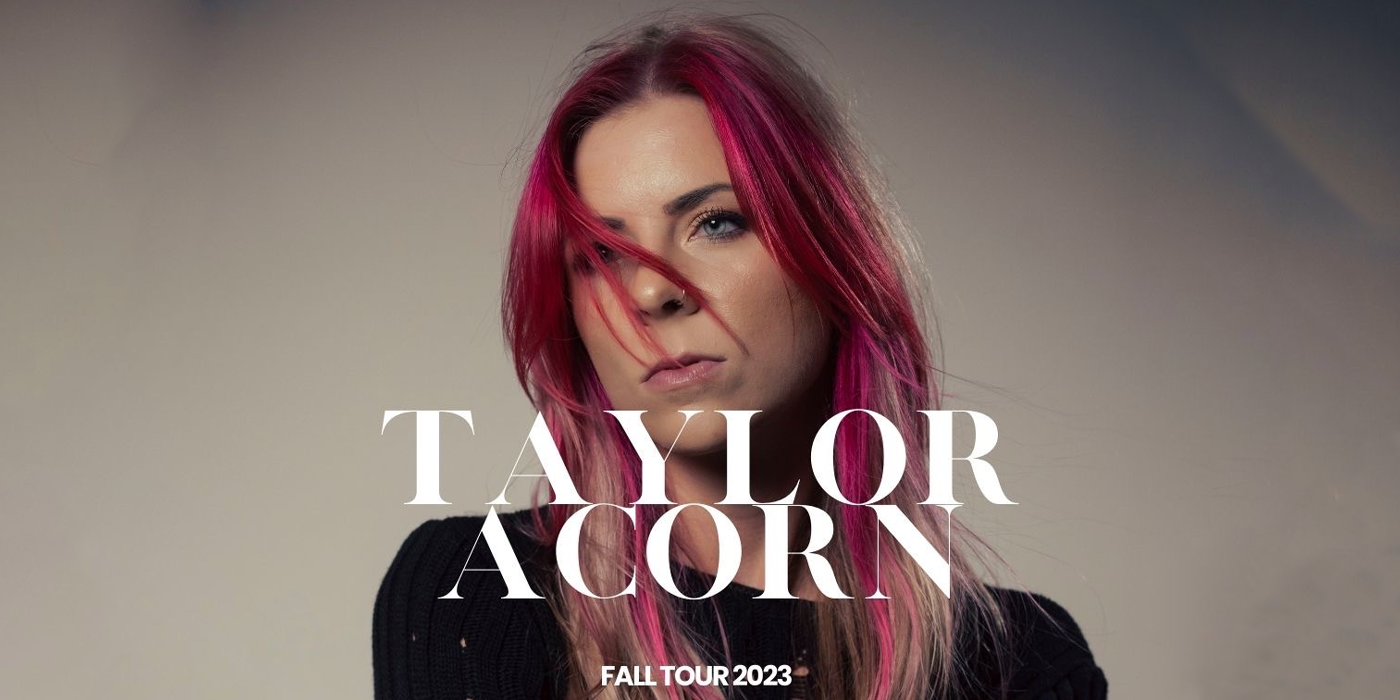 Taylor Acorn
VIP Upgrades for Taylor Acorn's Sold Out Tour Available NOW!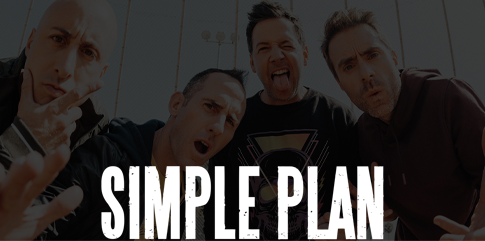 Simple Plan
VIP Upgrades for Simple Plan's Shows in Mexico, Europe and The United Kingdom Available Now!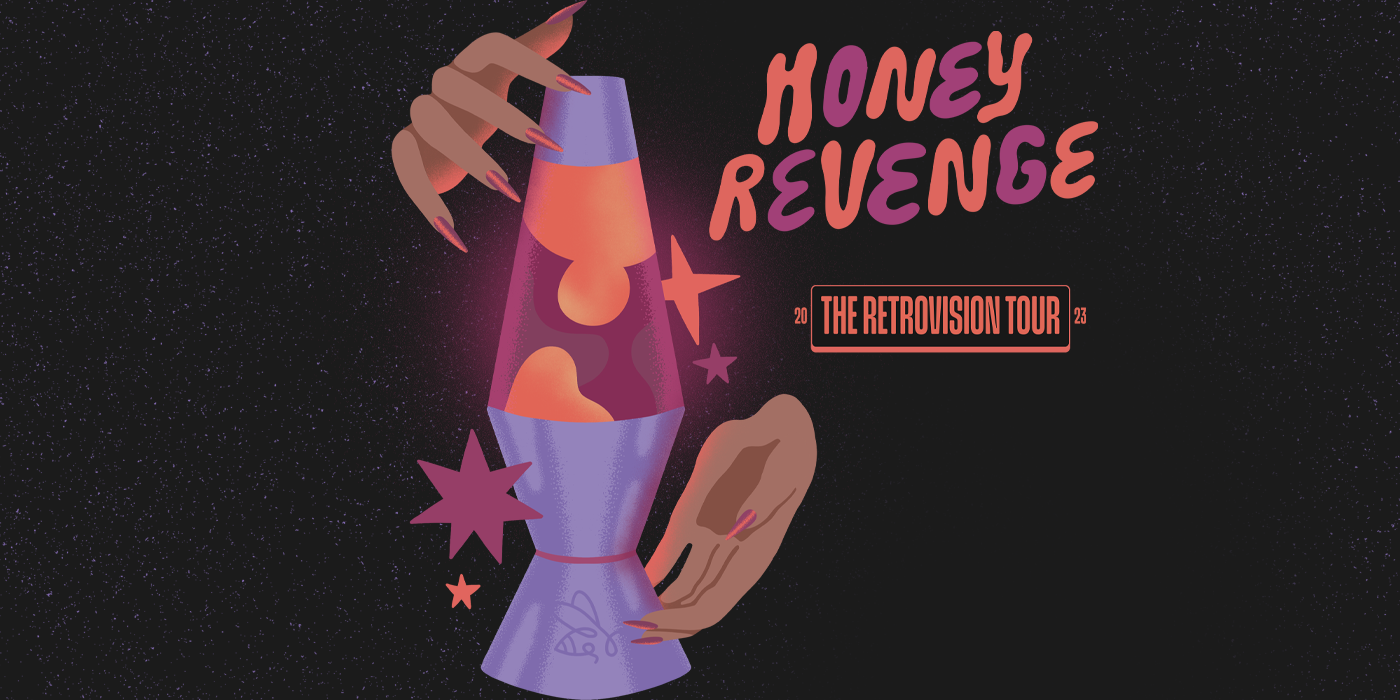 Honey Revenge
VIP Packages for Honey Revenge's Retrovision Tour Available Now! Limited Availability Per Show.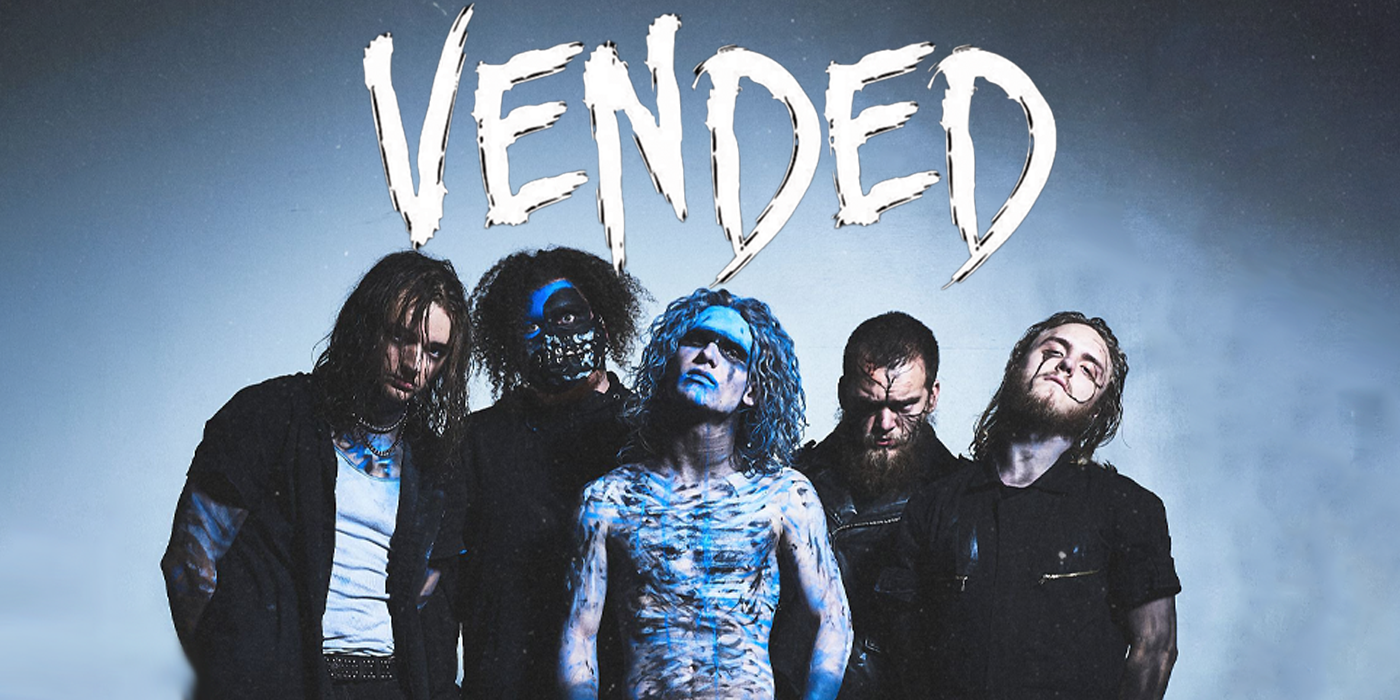 Vended
VIP Packages & VIP Upgrades Available for Vended's Headline Shows and Vended VIP Merch Upgrades for their Support Dates with Bullet For My Valentine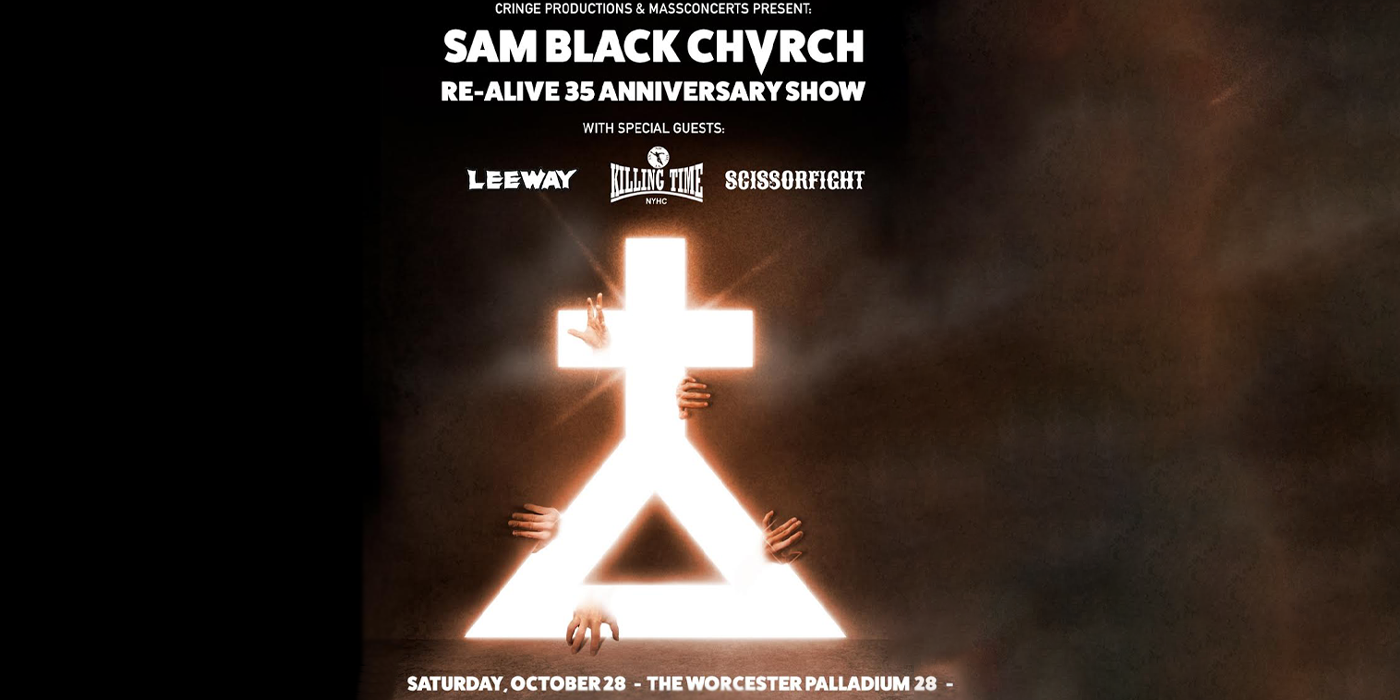 Sam Black Church
VIP Packages for Sam Black Church's RE-ALIVE 35TH Anniversary Show - AVAILABLE NOW!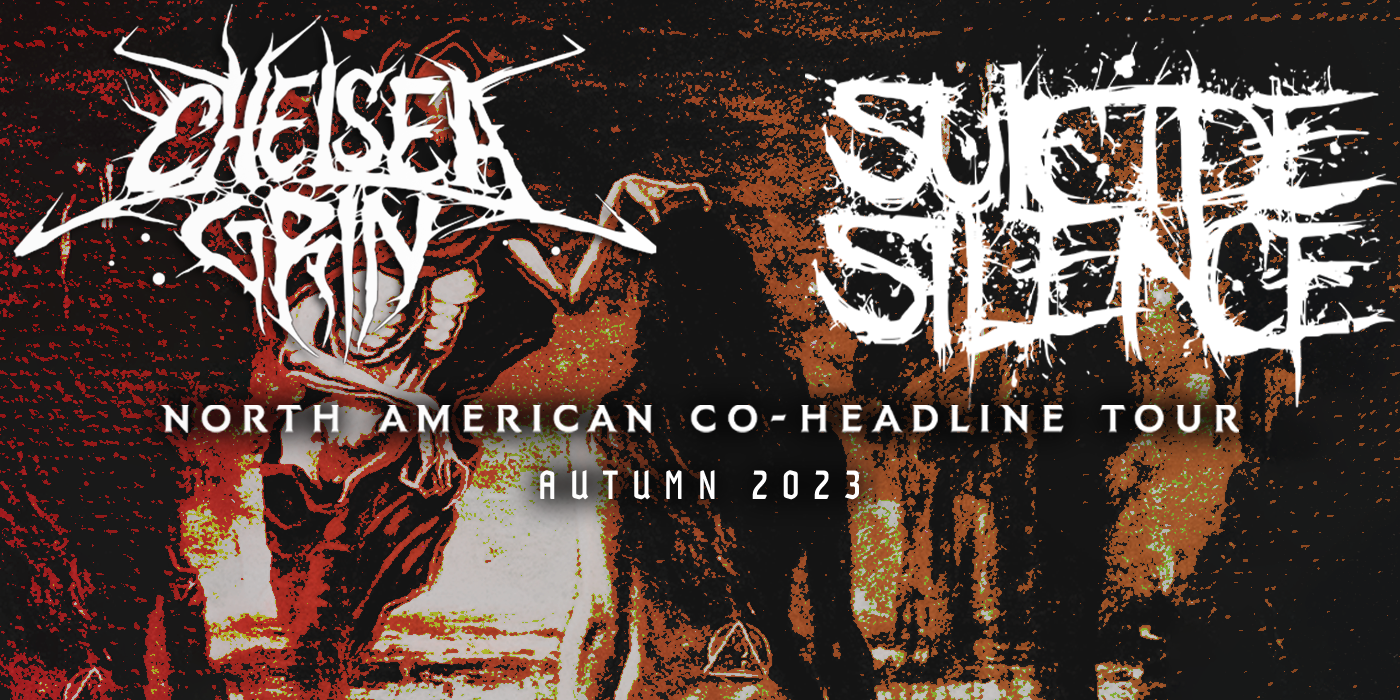 Chelsea Grin | Suicide Silence
VIP Packages and Presale Tickets for Chelsea Grin and Suicide Silence's 2023 Co-Headline Tour Available Now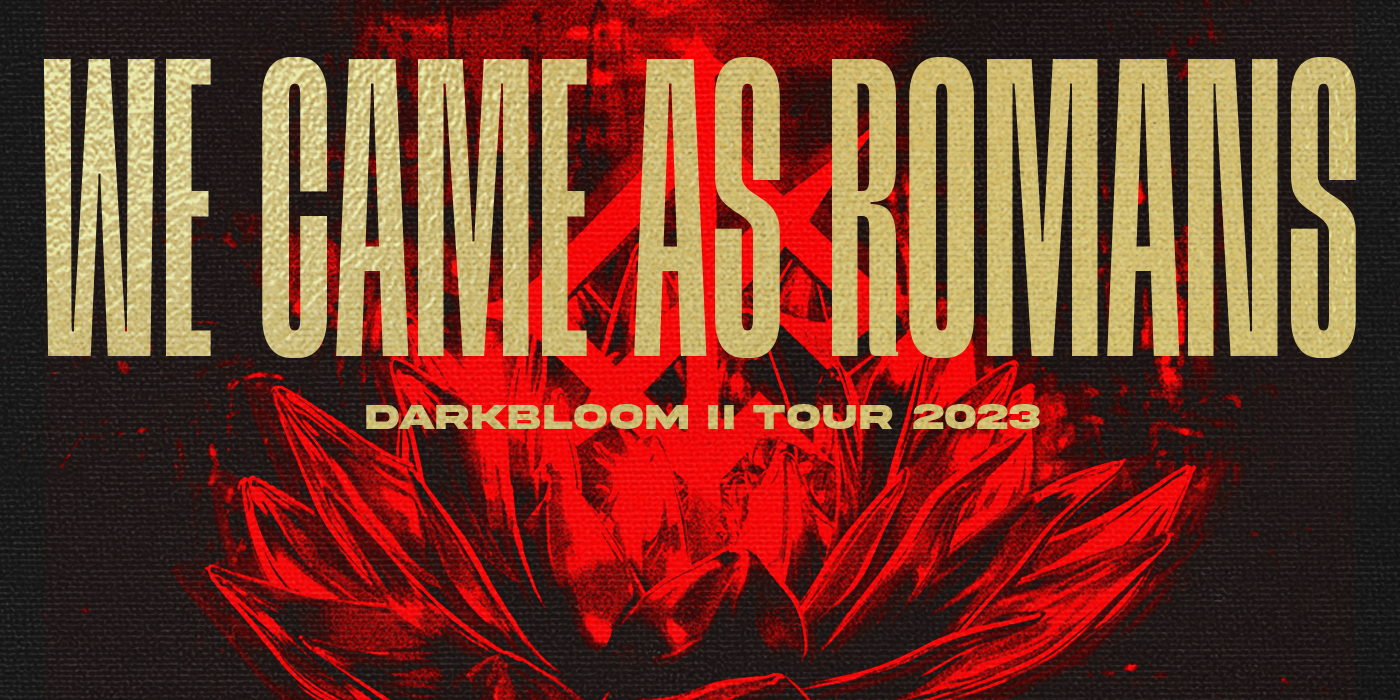 We Came as Romans
VIP and Presale Tickets For We Came As Romans' 'DARKBLOOM II TOUR' Available Now
Motionless in White
VIP Upgrades for Motionless in White's 2023 Tour Dates Available NOW!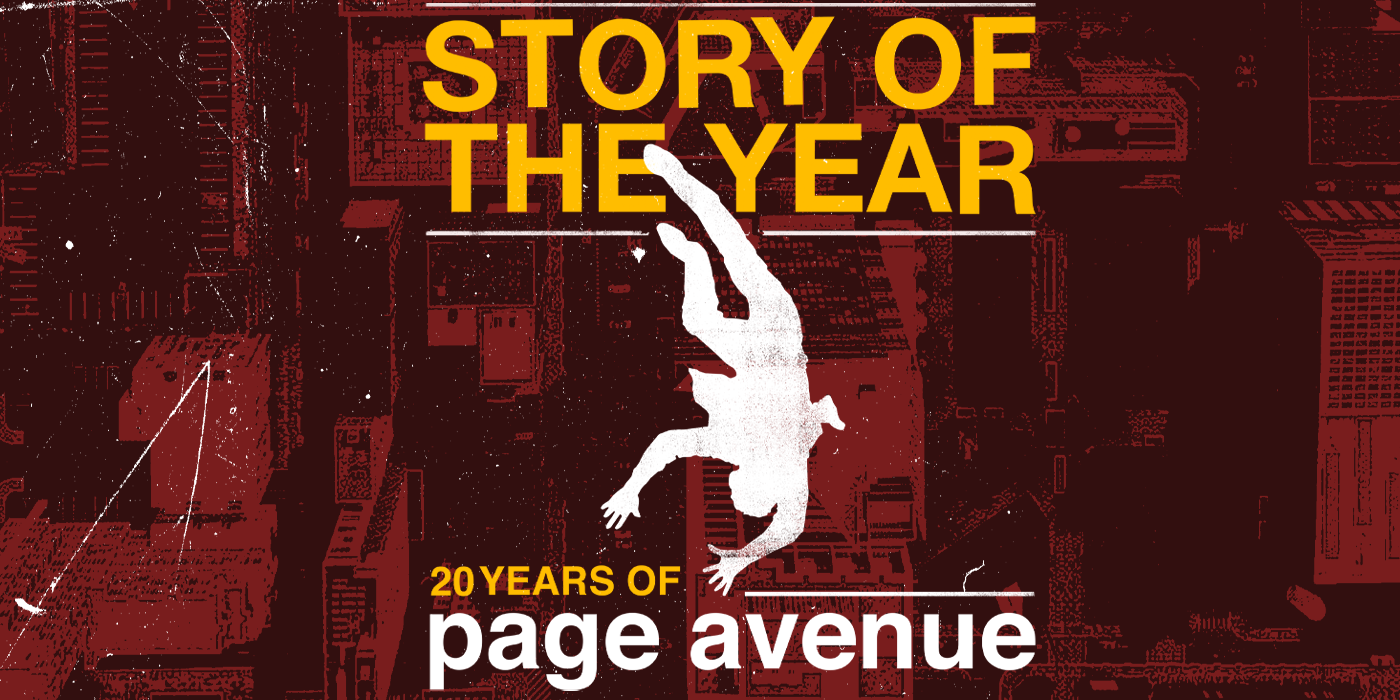 Story of The Year | Page Avenue 20th Anniversary Tour
Ticketless VIP Upgrades Available Now for Story of The Year's 20th Anniversary Tour for 'Page Avenue'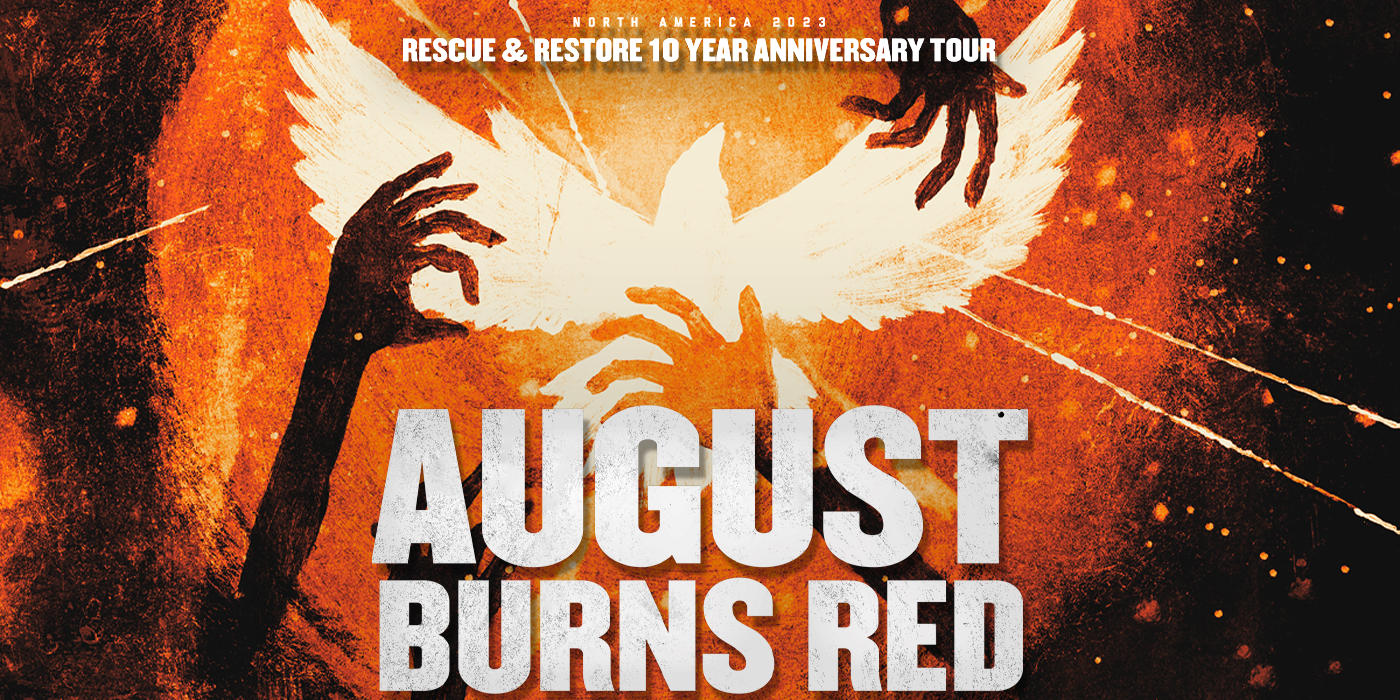 August Burns Red
VIP Packages Available Now for August Burns Red's 10th Anniversary Tour for 'Rescue & Restore'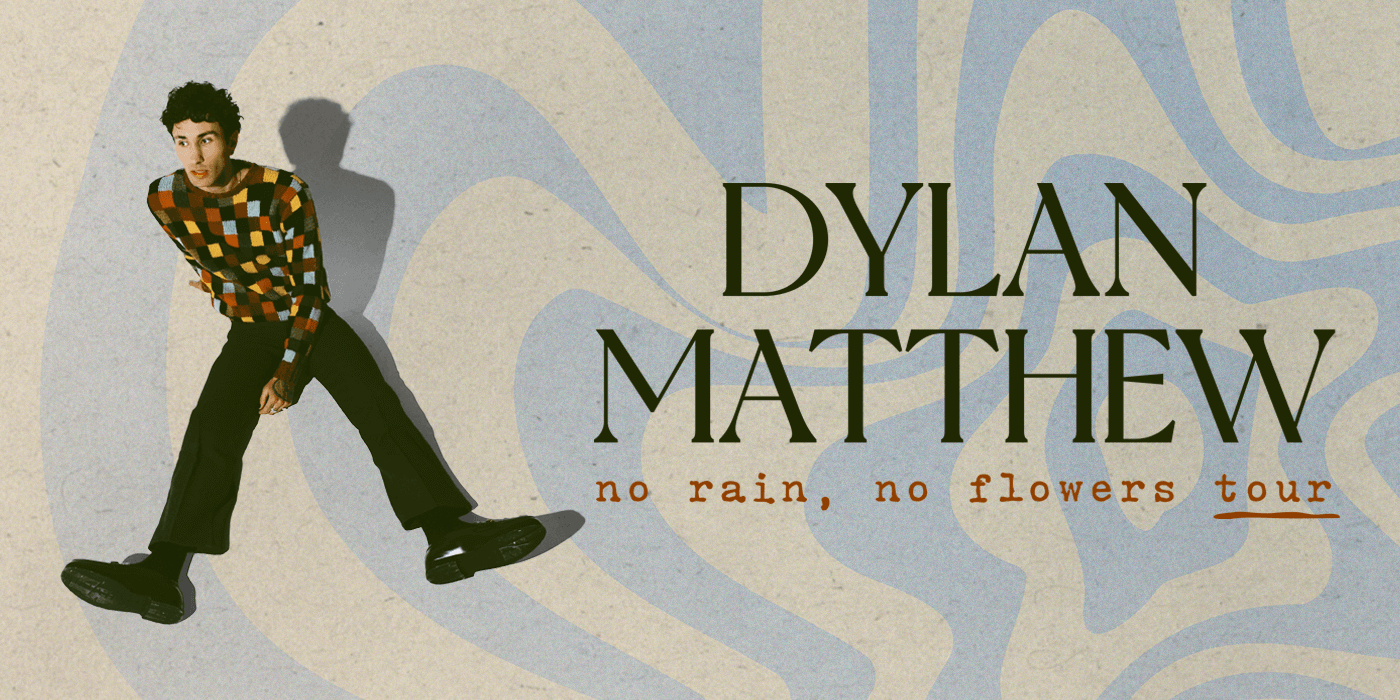 Dylan Matthew
Grab VIP for Dylan Matthew's Headline Tour This Fall! VIP Packages and VIP Upgrades Available Now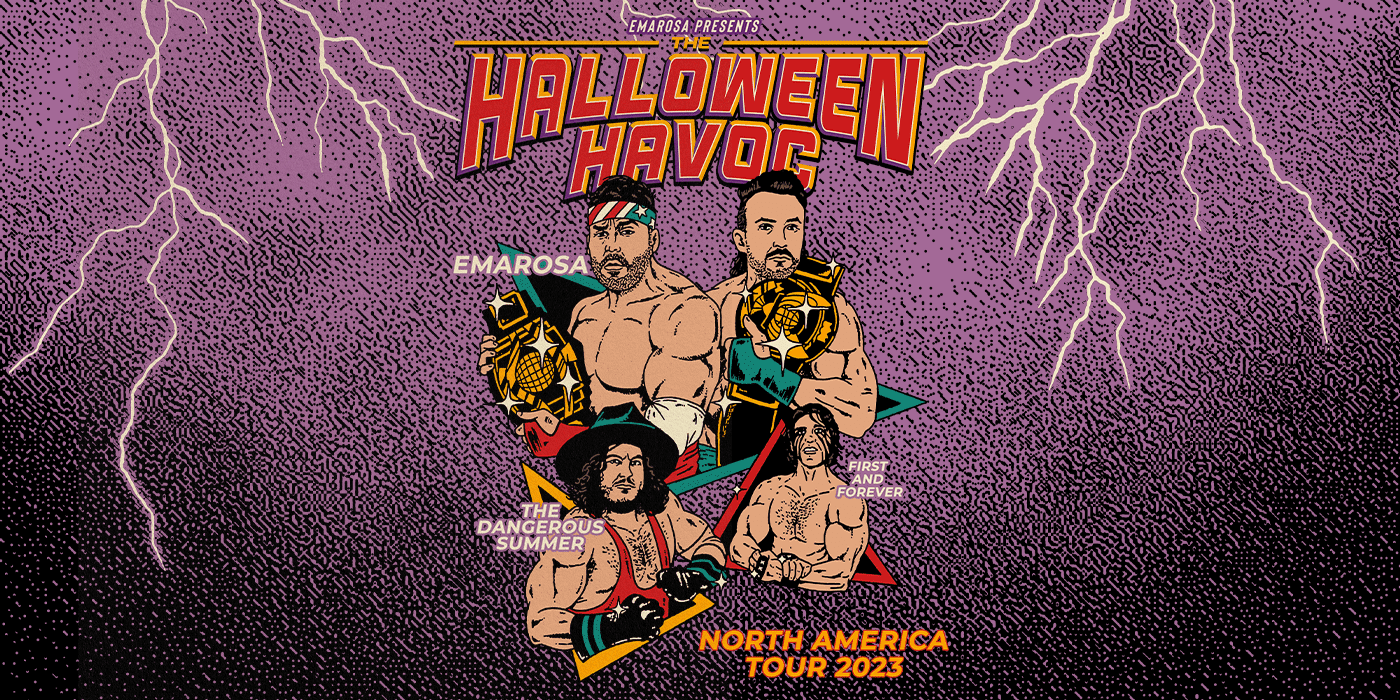 Emarosa
Emarosa is Hitting the Road this Fall on The Halloween Havoc Tour! Limited VIP Available in Every City - Grab Yours Before They Sell Out!
Black Veil Brides
Ticketless VIP Upgrades Available NOW for Black Veil Bride's 2023 World Tour! Meet & Greet Available Across The Whole Tour!
Skinny Puppy
VIP Upgrades For Skinny Puppy's Final Tour Available Now!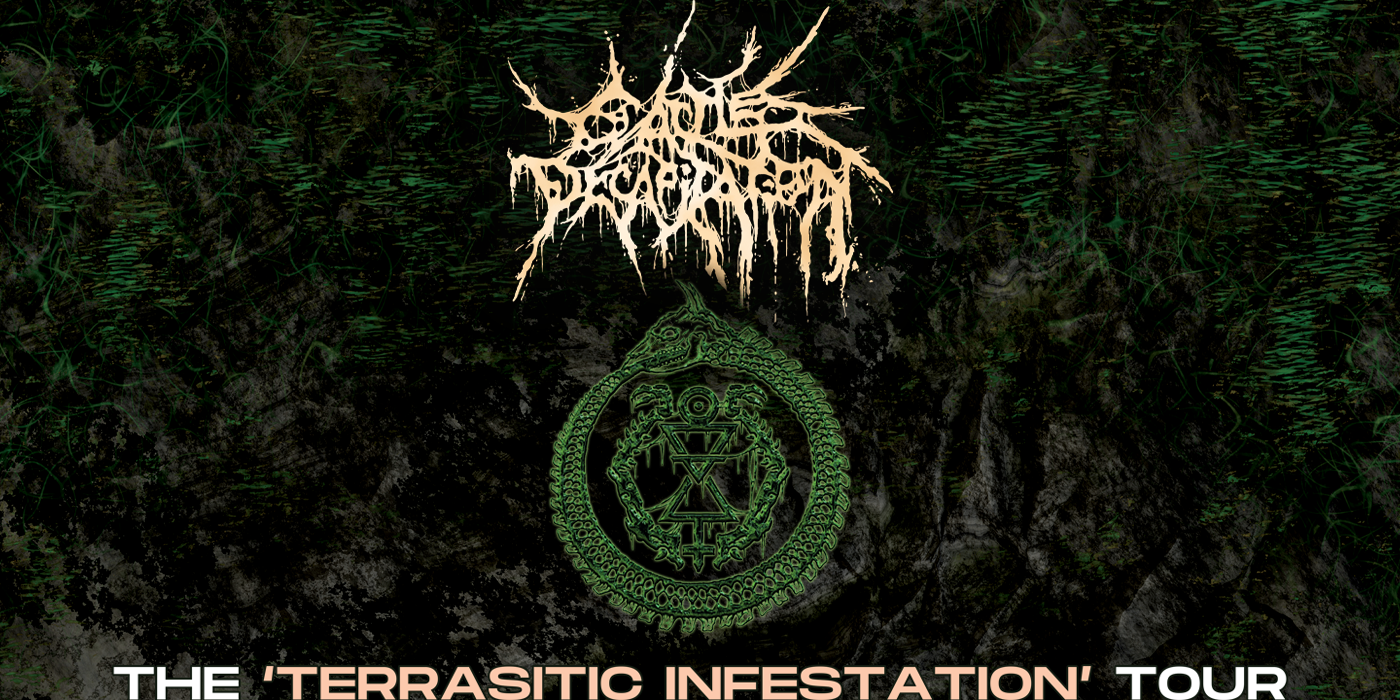 Cattle Decapitation
VIP Upgrades for Cattle Decapitation's Fall 2023 Headline Tour Available Now!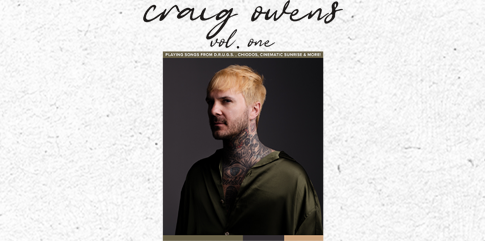 Craig Owens
VIP Available Now for Craig Owens' Headline Solo Tour This December!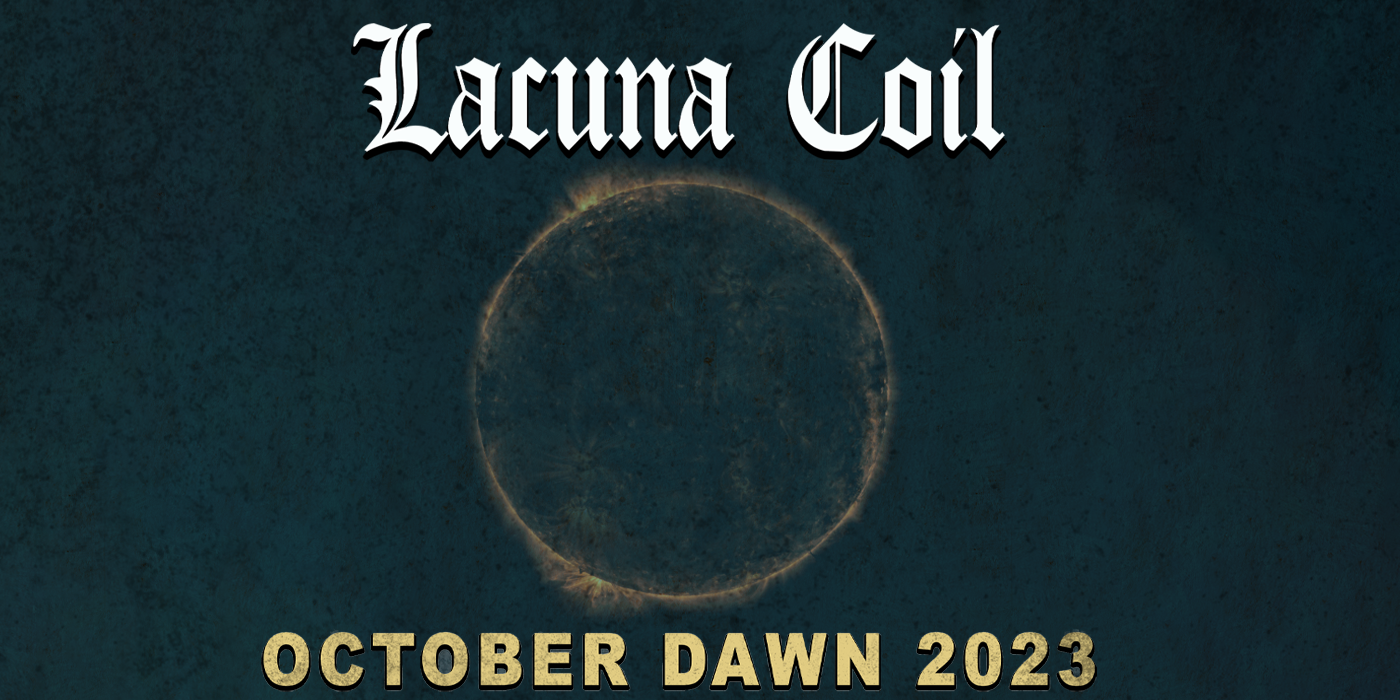 Lacuna Coil
VIP Upgrades for Lacuna Coil's Fall 2023 Tour are Finally Here! Grab Yours Before They Are Gone!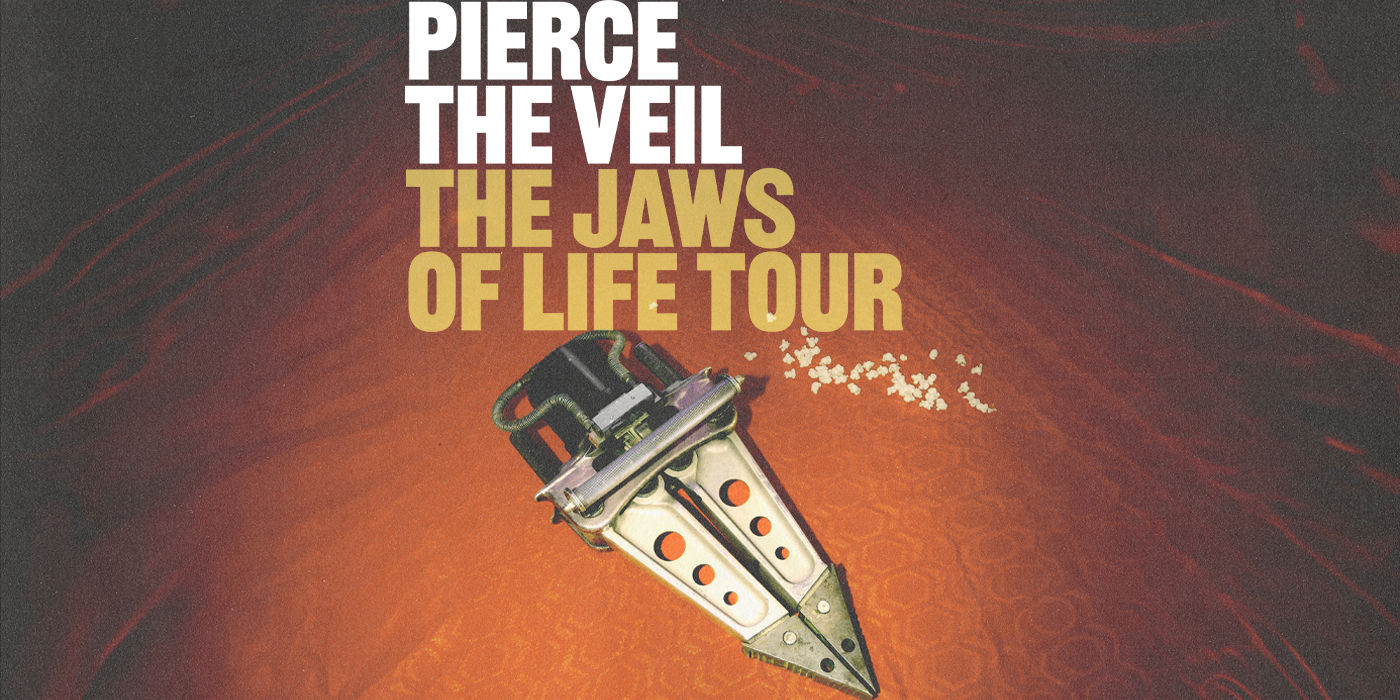 Pierce The Veil
Ticketless VIP Upgrade's for Pierce The Veil's 'The Jaws of Life Tour' Available Now and Selling Fast! Snag yours now because VIP is already selling out!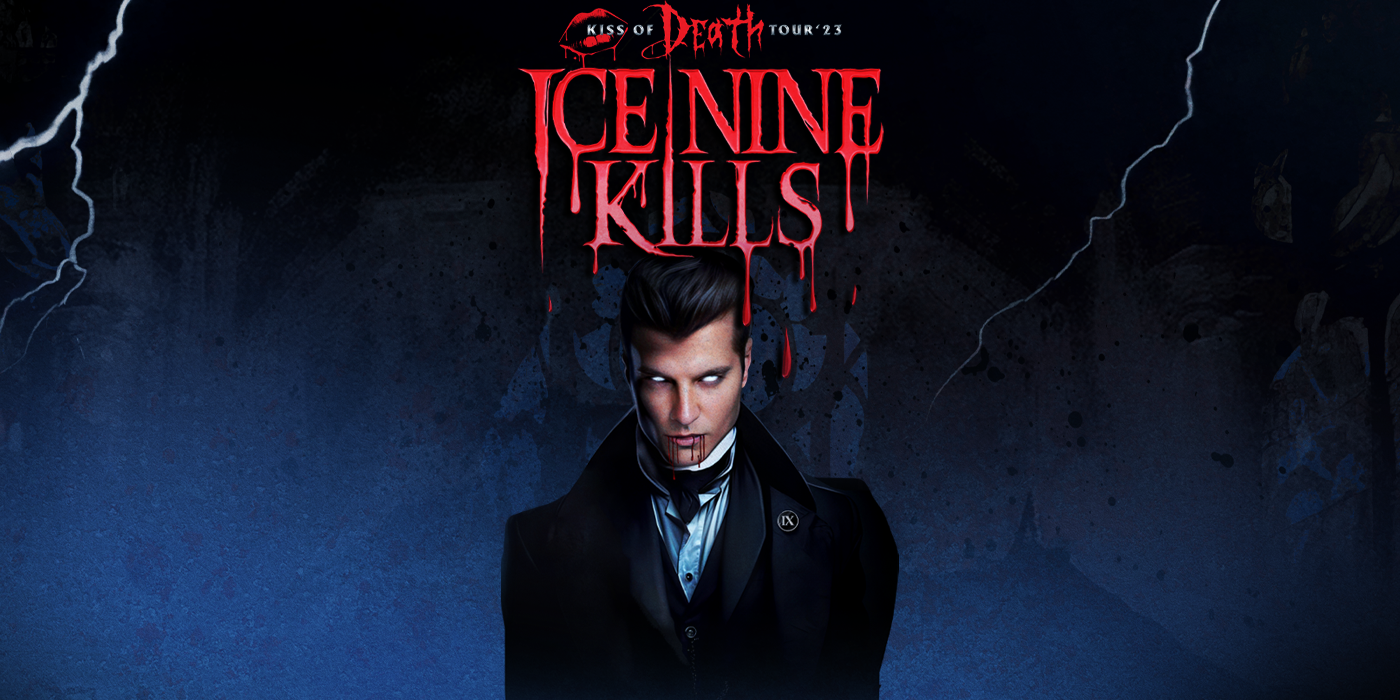 Ice Nine Kills
RIP Upgrades Available for Ice Nine Kills' North America Tour Dates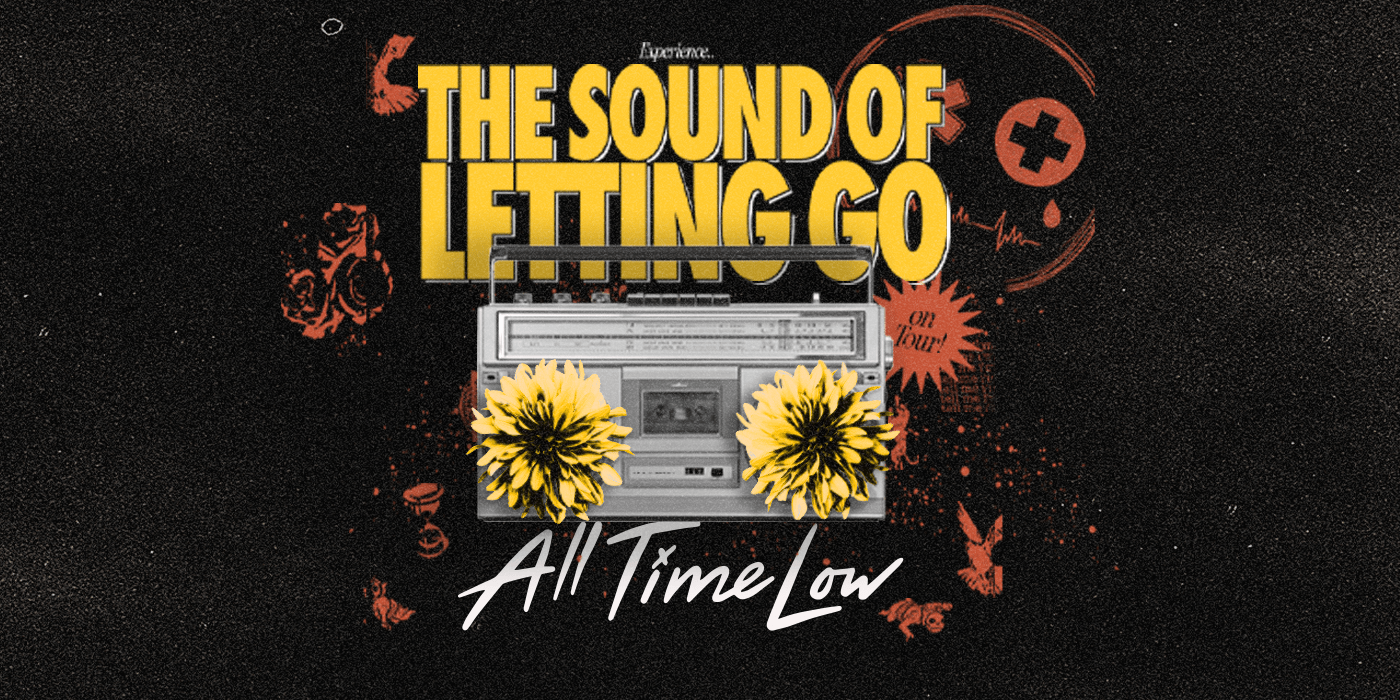 All Time Low
VIP Upgrades Available For All Time Low's Fall North America Run Available Now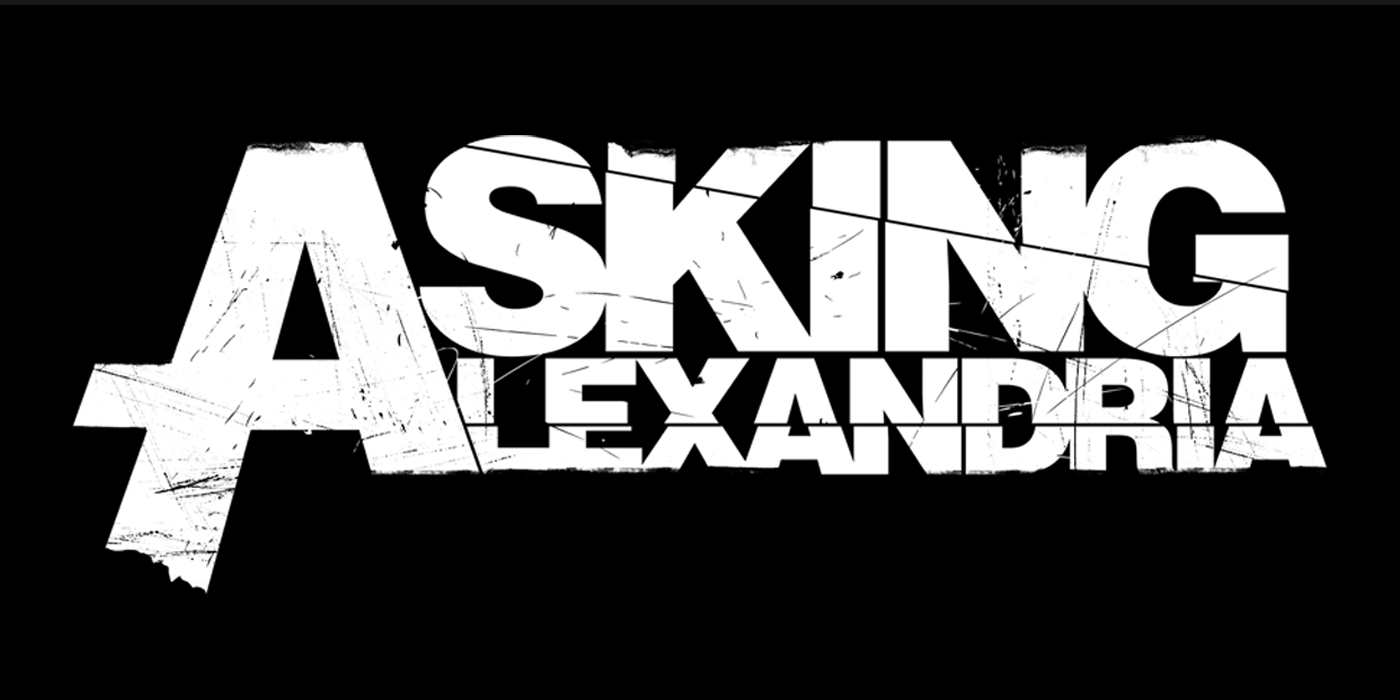 Asking Alexandria
VIP Upgrades for Asking Alexandria's Fall Headline Tour Available Now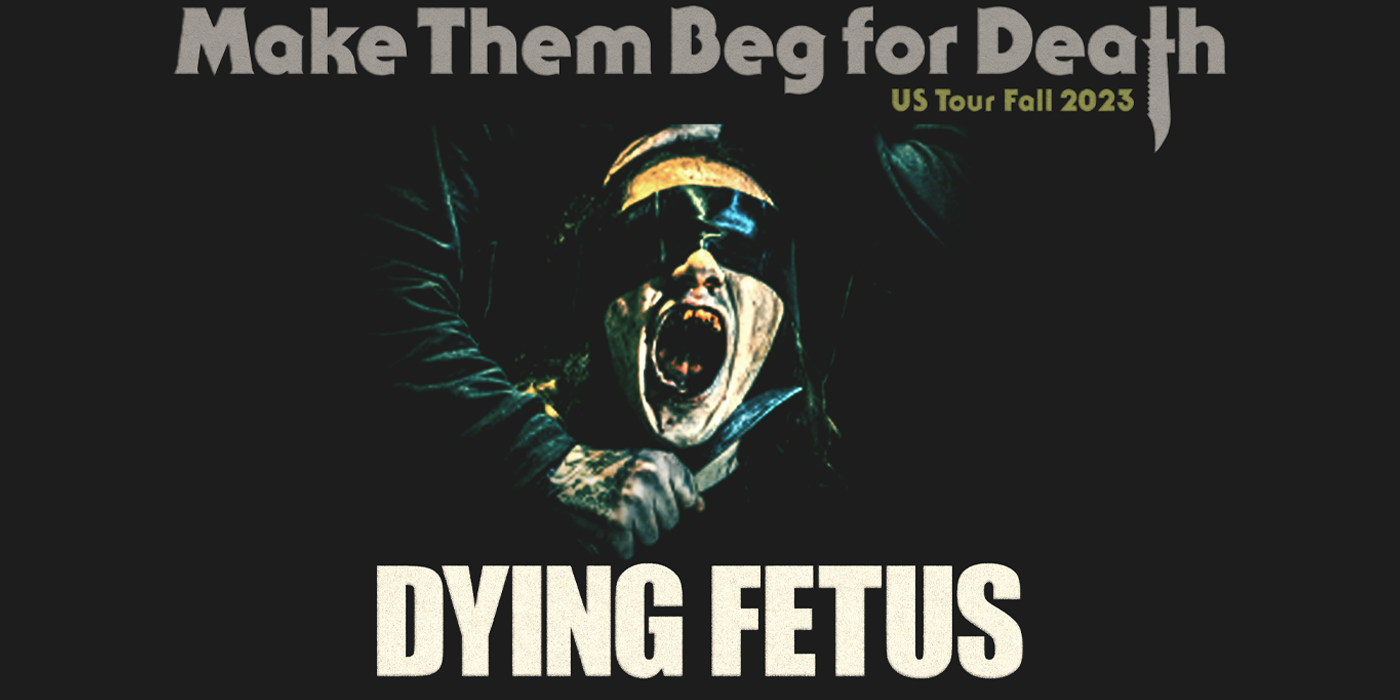 Dying Fetus
Dying Fetus has a new album and new tour in 2023. VIP available NOW!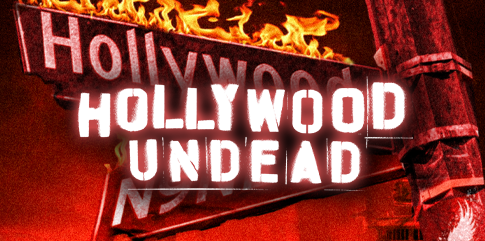 Hollywood Undead
Hollywood Undead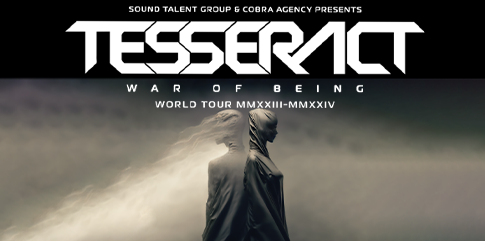 TesseracT
VIP for TesseracT's 2023 World Tour Available Now!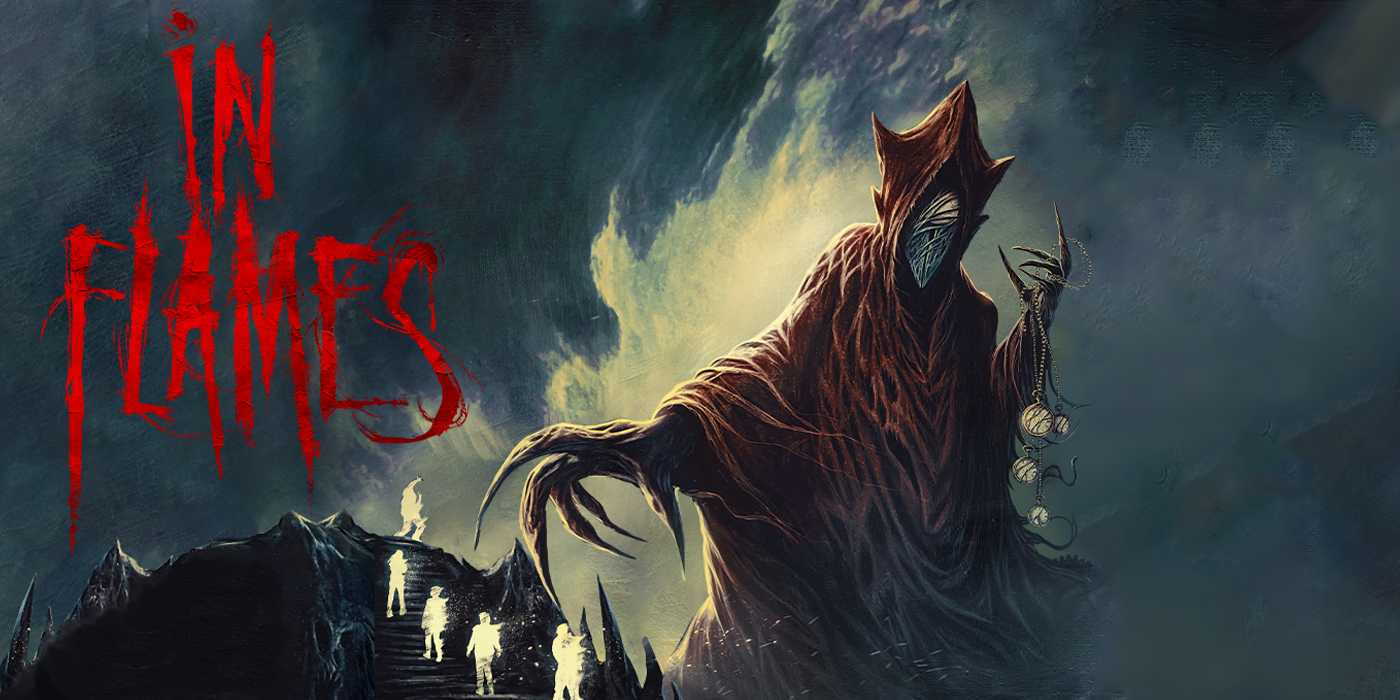 In Flames
The In Flames Meet & Greet VIP Experience Available Now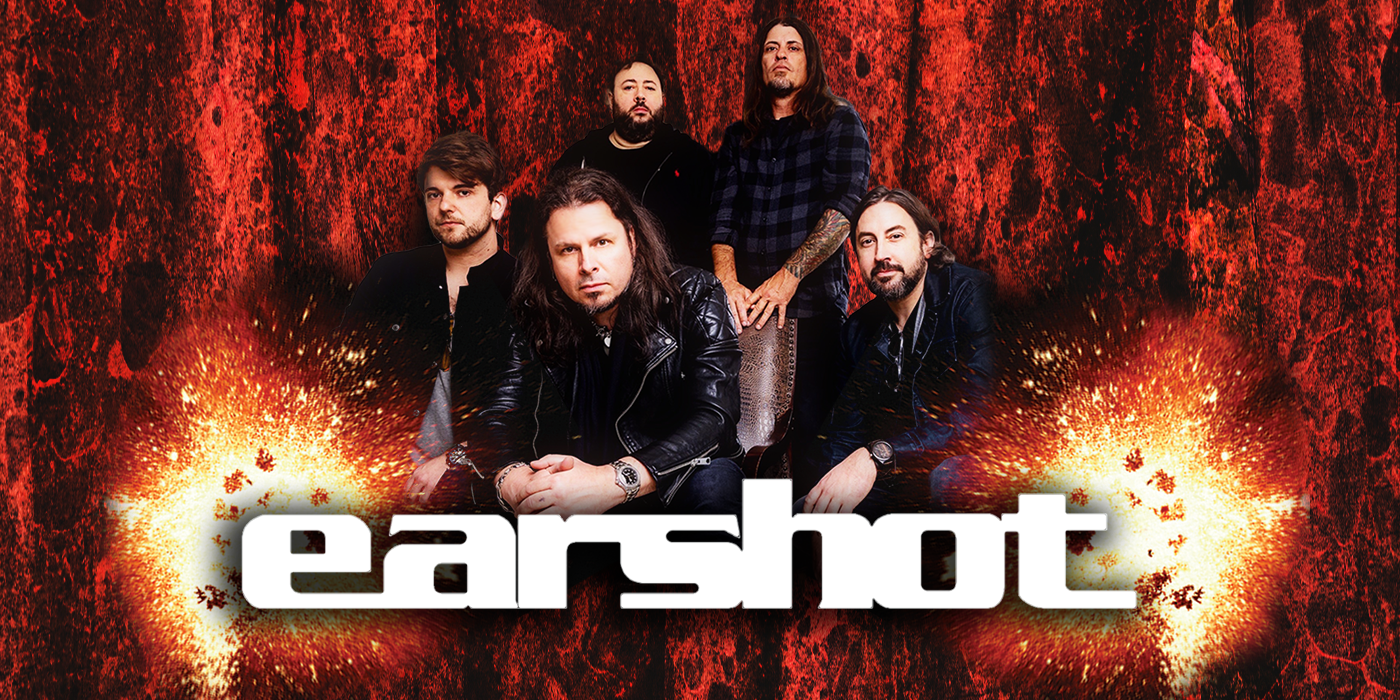 Earshot
VIP Packages and Upgrades Available For Earshot's Reunion Tour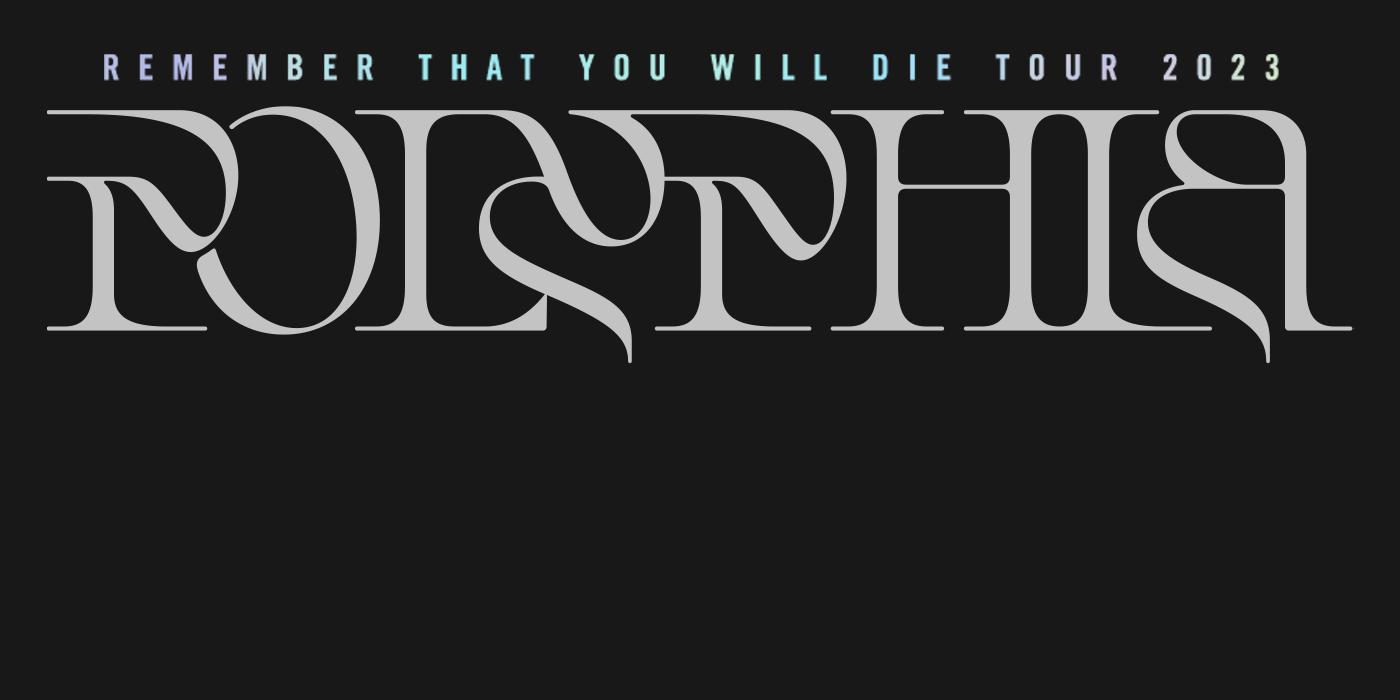 Polyphia
VIP for Polyphia's Headline 2023 US Tour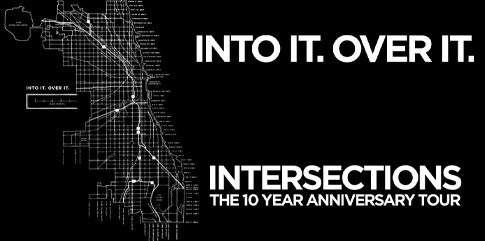 Into It. Over It.
Intersections 10th Anniversary Ticket Bundle Options Available Now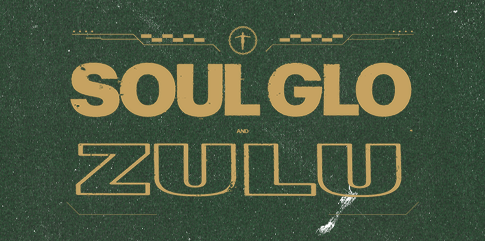 Soul Glo & Zulu
Presale Tickets for Soul Glo & Zulu's Fall US Tour Available Now!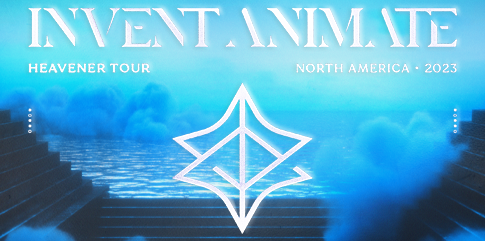 Invent Animate
VIP Packages Available for Invent Animate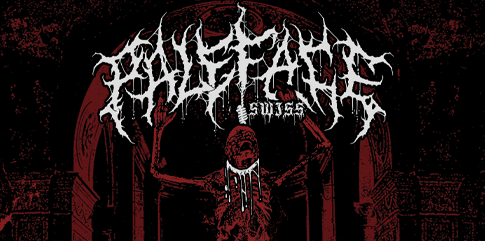 Paleface Swiss
VIP Packages & Upgrades Available for Paleface Swiss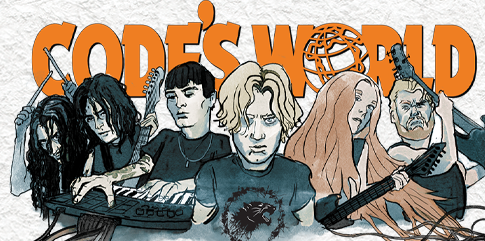 Code's World
Tickets and VIP For Code Orange's 2023 Code's World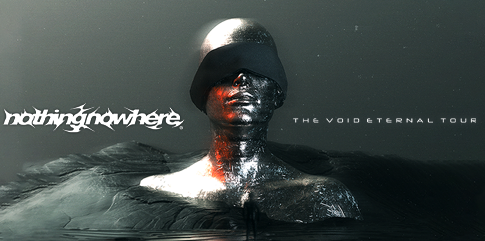 nothing, nowhere.
Ticketless VIP Upgrades Available Now for nothing, nowhere.'s "The Void Eternal Tour"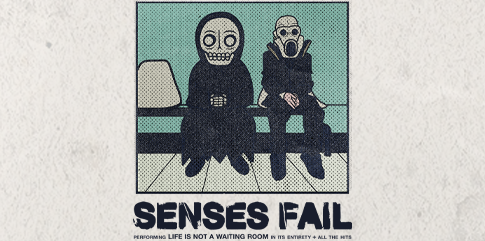 Senses Fail
VIP Packages & Presale Tickets For Senses Fail's 'Life Is Not A Waiting Room' Available Now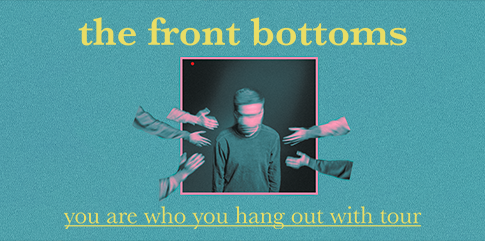 The Front Bottoms
The Front Bottoms' 'You are who you hang out with' Tour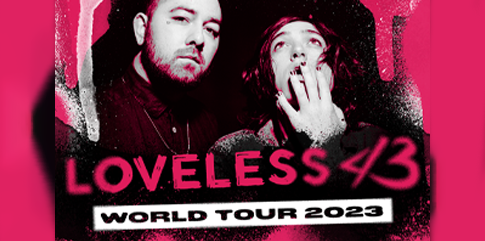 Loveless
Ticketless VIP Upgrades Available Now for Loveless' European and United Kingdom Tour Dates!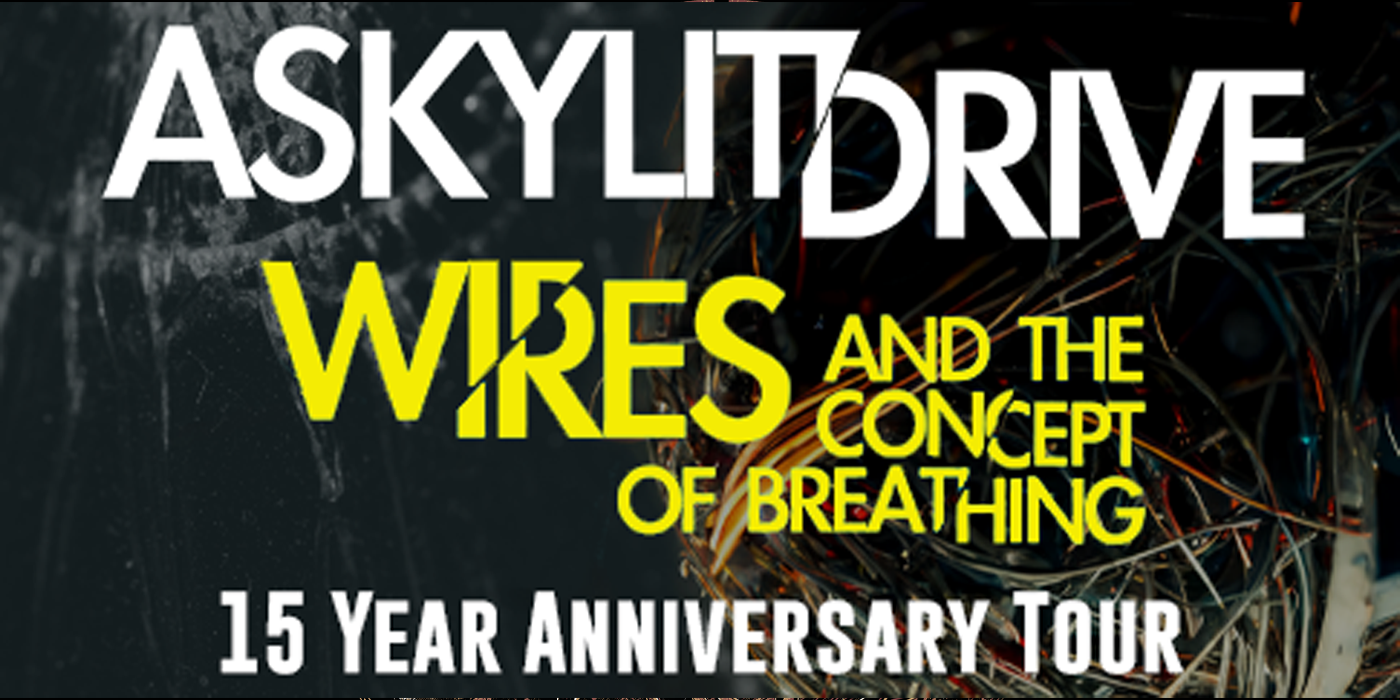 A Skylit Drive
Ticketless VIP Upgrades for A Skylit Drive's Final Leg of the 'Wires and The Concept of Breathing' 15th Anniversary Tour Available Now!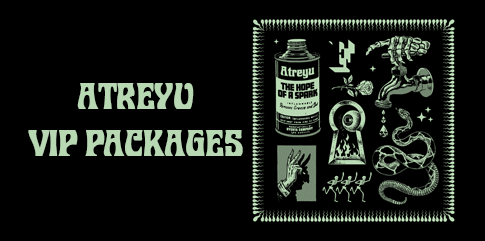 Atreyu
VIP Upgrades for Atreyu's 2023 EU/UK Tour Available Now!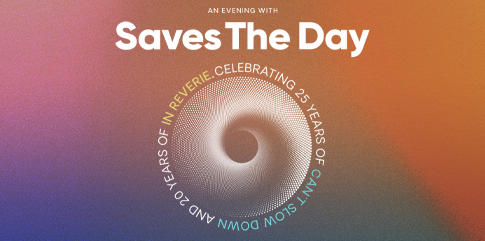 Saves The Day
Presale Tickets for Saves The Day's Anniversary Shows for Can't Slow Down and In Reverie Available Now
Men I Trust
Presale Tickets for Men I Trust's Canadian Shows Available Now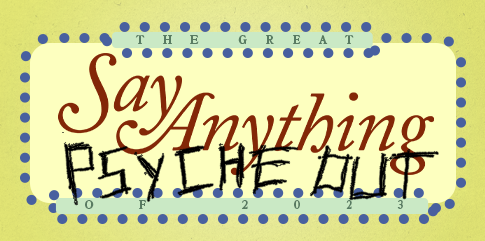 Say Anything
Get VIP For Say Anything's Upcoming 2023 Shows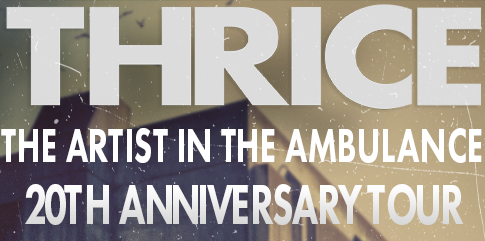 Thrice
VIP & Tickets Available For Thrice's 'The Artist in The Ambulance' 20th Anniversary Tour
Zakk Wylde
Zakk Wylde Stage Played Guitar VIP Upgrades Available Now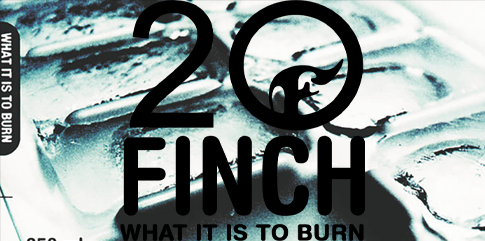 Finch
VIP packages for Finch's 20th Anniversary Tour for 'What It Is To Burn' Available Now